I really want to thank everyone for the visits, the faves, watches, comments and support over these two years in DA! :'D
even if I'm not used to write too often and I upload something new after decades...
I'm very happy you're still aware of what I do.
I promise to submit some good art soon ; 3;!!!
thanks again!

and now YOU MUST SEE THIS. LOOK WHAT I FOUND...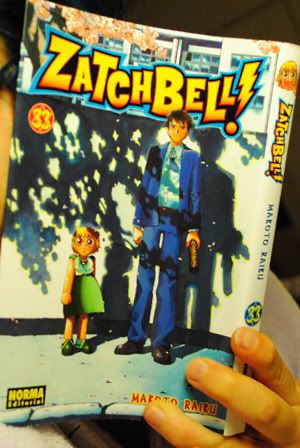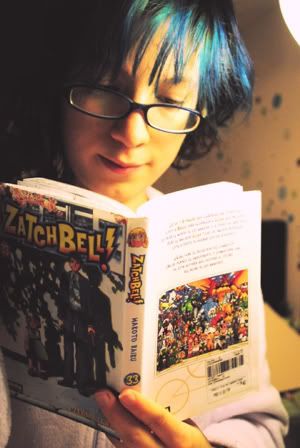 GASH BELL IS SO F*CKING AWESOME AND I'M SO F*CKING HAPPY WITH THE LAST VOLUME IN MY HANDS

LOL
ok...
now, the rest of the journal will be in spanish~