...I made it!!
;_; and, I WASN'T EXPECTING IT.
if you didn't know, a few months ago,
%
UdonCrew
called for artists to participate in the Mega Man Tribute.
Since I played almost every game when I was little, I really wanted to give it a try.
This is the first time I participate in an illustration contest, and after knowing that thousands of awesome entries were submitted...I felt that I would withdraw only with the joy of having participated, this idea became bigger after months without news from the Udon crew, so I gave up. I forgot about my drawing, and forgot about checking my email inbox everyday.
BUT...
Yesterday, I received this:
Congratulations!
You've been selected as one of the lucky artists to be including in UDON's Mega Man Tribute art book. Your art was good enough to impress the UDON and Capcom judges, so we're glad to have you aboard.
Congratulations? Aboard?! DID I IMPRESSED THEM?!, omg?! the email asking for my pic in high resolution!?
MAN! I was so nervous that my hands were shaking!
after screaming like crazy still in disbelief, I ran to twitter to see what happened with other friends that decided to participate...
THEY'RE GOT IN TOO!!
It's so nice to know that close friends from my hometown will be also in the book! :'D Viva México, no mamen!

,

,

,

together, all in one! (lol)
I'm still exited to know that my art got picked...
here's a teaser if you're wondering what I drew: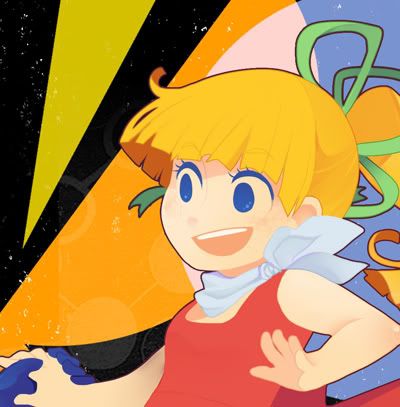 When the book is published I'll upload the full picture I promise!
Also! congratulations to everyone who made it! <3 and also fot those who participated!, I'm impressed by the amount of beautiful entries!
;_;...*tears of happiness*